Professional Services You Can Rely On
Our owner Kevin Ohanesian has been working with small business tax since 1985 when he started out with hands-on experience at a small CPA practice in Fresno, California.
Since then, he has prepared tax returns and given tax advice to thousands of small business clients. Not many CPA's in the Portland Metro area have worked with so many small business owners in their career.
During this time of Covid-19 and the increasing involvement of government with the small business community, it is important for you to have this voice of experience on your side. We'll help you wade through all the information out there to determine what applies specifically to you.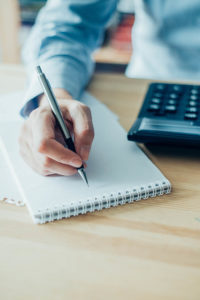 Business Tax Services We Provide