Whether you're looking for a part-time bookkeeper, a tax preparation expert or a consultant to help your business grow – we can help!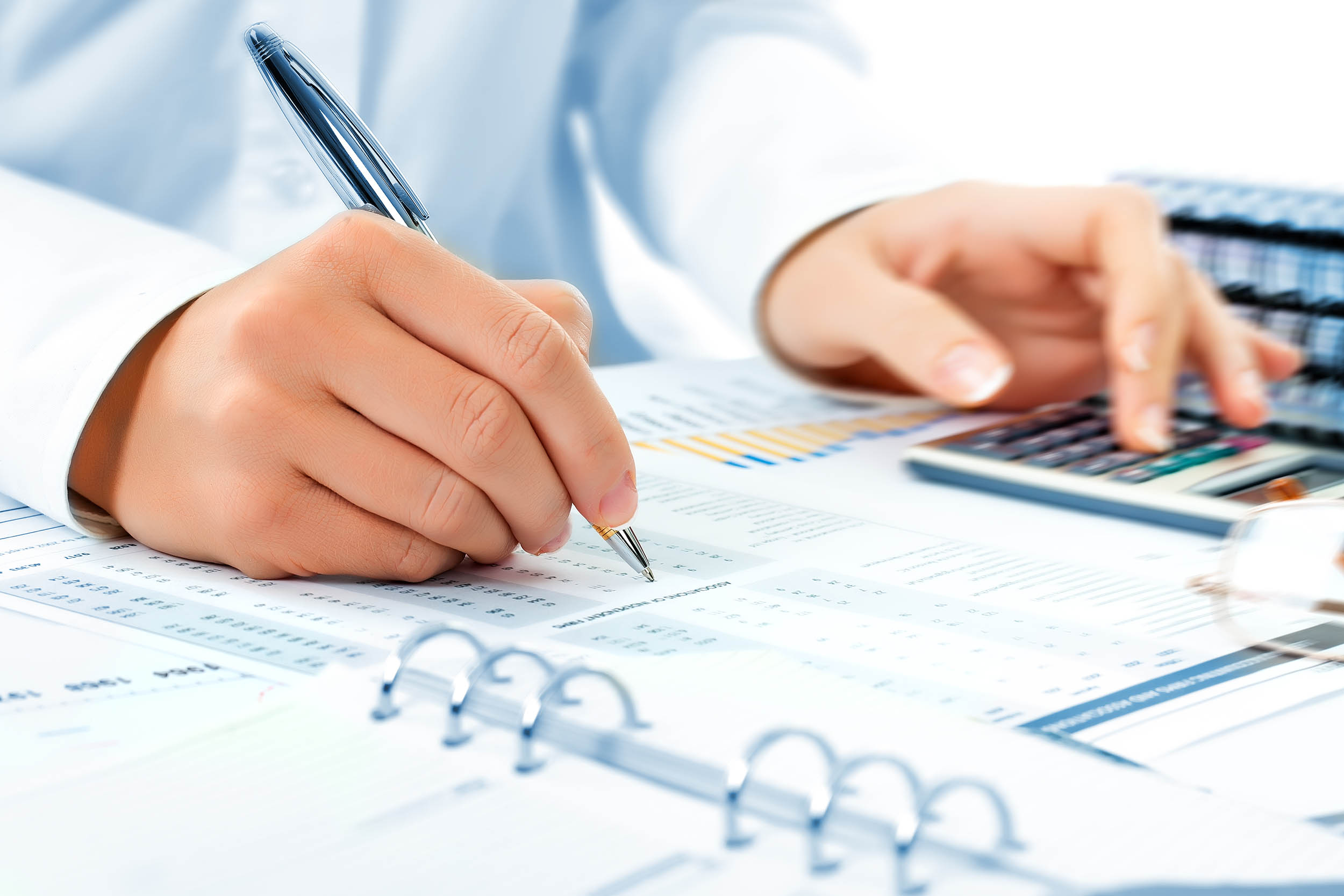 Our Online Portal allows you the flexibility of working with us from your own home or business.
This added convenience enables you to more actively participate in your financial management.
Please browse the pages of our site and feel free to contact us with any questions, suggestions, or other feedback.
Visit often as current news impacting your financial situation will be outlined here.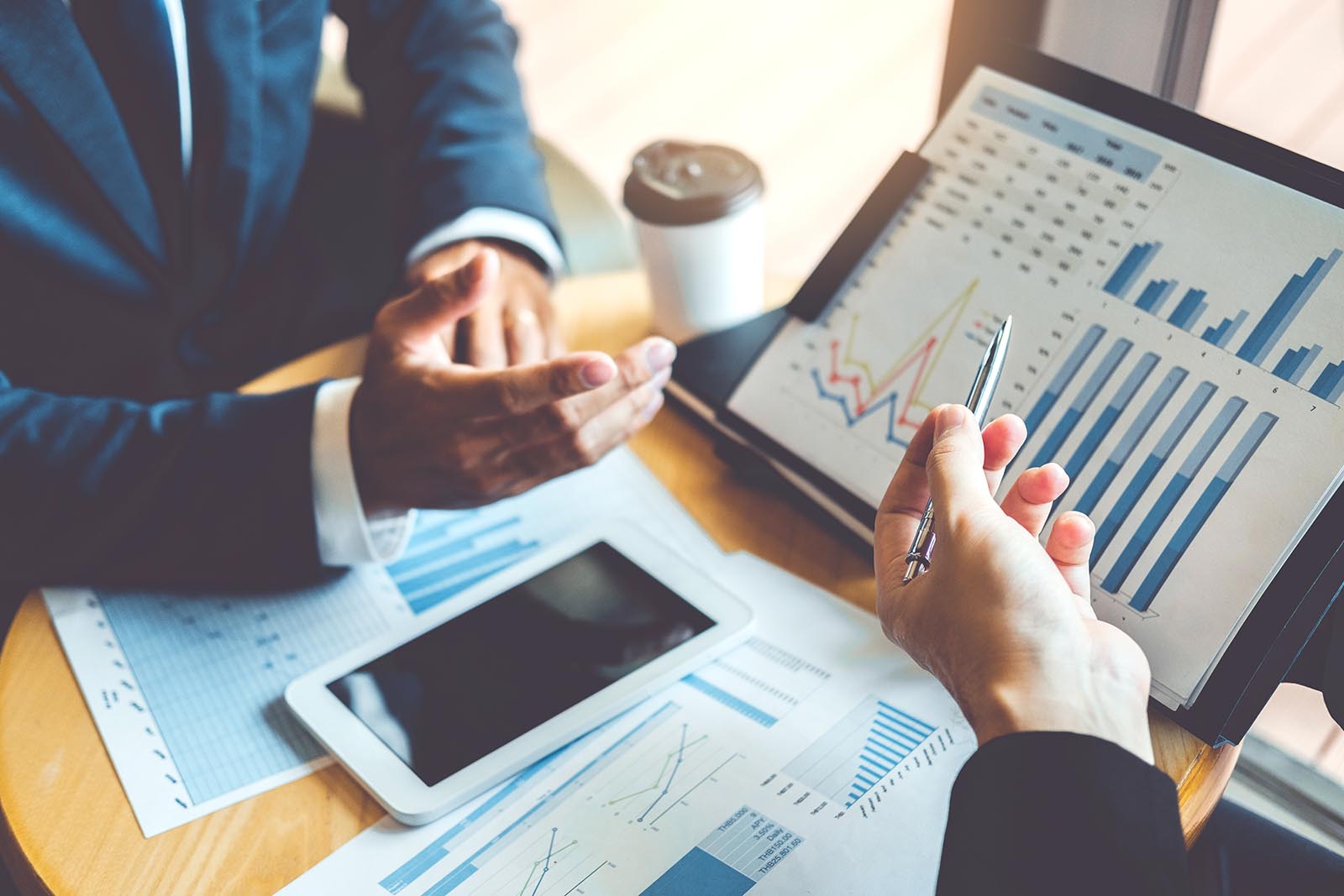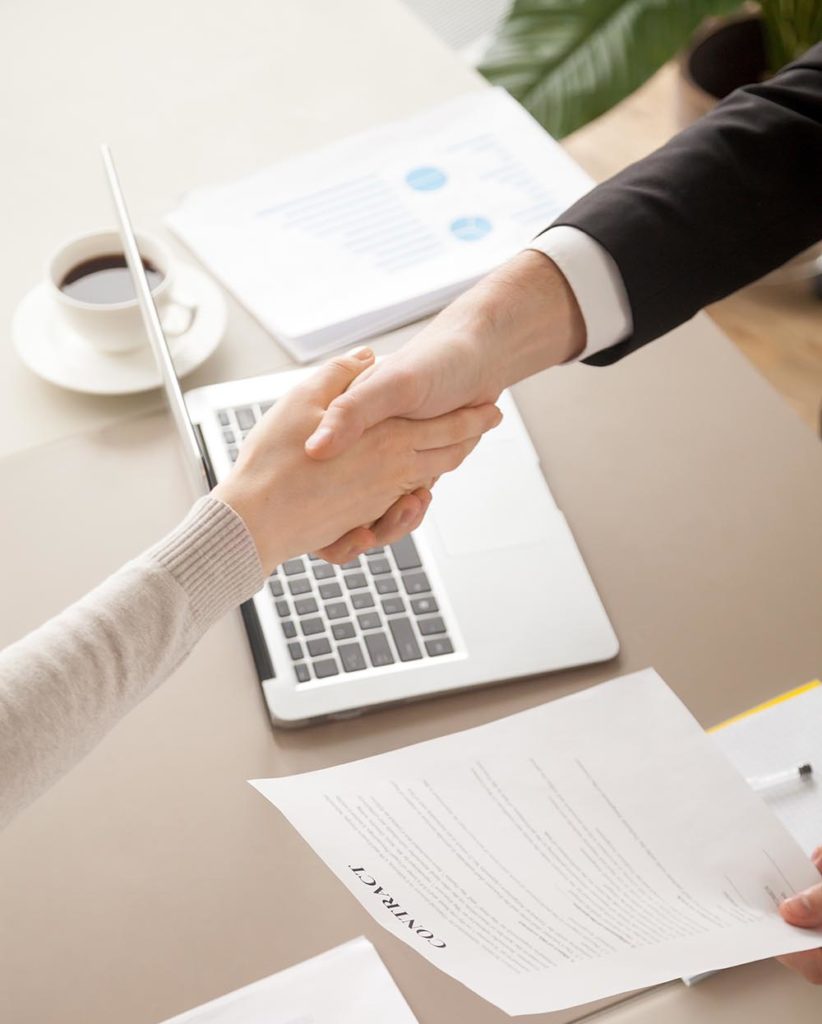 We are here to support you as you move your business forward.
Rest assured that we provide experience you can trust – so you can focus on the bigger picture
What Our Valued Clients Have to Say:

"I co-own a couple of companies in the real estate space and have been more than pleased with Mosaic's services. Our bookkeeper is always on it, which I truly appreciate, Kevin is thoughtful and responsive as our CPA and advisor, and the payroll team has flexed well with us as we have evolved. I especially appreciate the portal for tax prep and give them 5 stars all around!"

"I recommend this company as for us they are the best. Kevin the owner is always present for any of your needs. He has a wonderful team. A CPA or a Bookkeeper for me is much more important than anything else to run properly your business."

"If you're overwhelmed by your bookkeeping and not sure how you are going to catch up.  If you're unsure of what you need to do next to stay on top off your quarterlies and tax stuff. Or if you just need accounting advice and what not to do or what to do.  Kevin will sit down with you, answer all your questions and help you come up with a game plan. Kevin has given me peace of mind and taken the accounting and payroll burden off my shoulders so I can focus on growing my business.  He wants to help me grow and will answer all my questions.  I really appreciate having him help me with all things money related."
"Love working with Kevin and his team. Always professional and always reliable."

"Kevin, Lindsy, and the rest of the Team at Mosaic have done an amazing job for us! Kevin researched and found that converting our company to an S-Corp made sense for us to do. He and the Team walked us through all the steps. They are now doing our Book Keeping and Payroll Processing.  They have taken a big burden off of our operation. Thank You!!"

"As a small business owner, it is sometimes difficult to find financial advisors and bookkeepers that take the time to understand your business. Kevin and Mosaic Consulting are absolutely solid. Kevin sat down with me at the beginning and spent time discussing the past few years of my business with its ups and downs and helping me look at the numbers to make a plan to move forward. Absolutely the best advice I've gotten in 5 years of business. I've also been using their bookkeeping services for several months and am so relieved to have up-to-date, reconciled books.  The personal service is the type I endeavor to provide clients and I'm so pleased to work with a locally-owned business who treats me the same way."

"This CPA and his staff are 2nd to none!!! The confidence I have knowing they are in my corner brings the relief I need to go about my day to day business without feeling like I'm dropping the ball. Believe me, I've been through other CPAs and this one takes his job very seriously. I always know he's going to tell me the truth and keep me from making the mistakes other CPAs overlooked. I also use his bookkeeping service and his payroll service and they have yet to disappoint me. When we have discrepancies they don't get defensive, giving me respect by allowing me to stay very involved in the process! I highly recommend the team at Mosaic Consulting and their leader Kevin Ohanesian!"

"I just started with Kevin and Mosaic a few months ago for both my corporation and my personal taxes, and I have been extremely appreciative of the thoughtful, personalized service. I feel like I am collaborating with a trusted partner who is looking out for my best interests, is organized, and responsive. I feel in very good hands with Kevin and his staff."

"I've been a client in one way or another for the past 5 years. I'm impressed with the company's customer service; all questions are answered in a timely matter, and all monthly reports are delivered on time. Being a client of this company is not just about being a dollar sign; it's about being a trusted partner."

"I have been a client of Mosiac and Portland Payroll for about nine months now. Kevin came highly recommended to me by two business owners, independently of one another. He and his team have been great to work with! At our first meeting, Kevin spent an hour with me, learning about my business and how he and his team could best help me. Then, at the beginning of this year, he sat down with me for another hour to discuss my business and financial goals for 2020 and helped me brainstorm additional marketing strategies for growth.

He is kind, good at explaining things (never condescending), and responsive. His team is also fantastic and very professional! I have a dedicated payroll person, Courtney, who I can contact with any questions regarding payroll.  She is responsive, very helpful, and always so positive to interact with. On the bookkeeping side, I work with Destynee, who is also patient, responsive, and extremely knowledgeable. Kevin and his team have helped me in my transition from solopreneur to a team of seven, to filing S-Corp status to save money, and while I increased my revenue by 2.5 times last year. I am excited to continue working with them as I aim to grow by at least double this year! Their guidance and support along the way has been invaluable!"