PPP FORGIVENESS APPLICATION – PREPARED FOR YOU!
Many business owners like yourself received PPP funding from the SBA and now have the opportunity to get this fully forgiven.
Currently there are two forms you can use: The "long form"
Form 3508
, or the "short form"
Form 3508EZ
. Although most small business owners will qualify for the EZ form, even that application for most will be confusing, time consuming, and risky.
We are here to help you. We have been studying these rules and guidelines since the day the PPP was rolled out and will continue to monitor the situation daily.
We will do the testing for you and tell you exactly what you need to do and give you the forms you need to upload. Your time will be saved and your burden lifted.
FAQ's About PPP Forgiveness
How will you determine if I can file 3508 EZ or Long Form 3508?
Leslie Sorensen
2020-07-07T21:40:10-08:00
In order to determine which form to use there are tests regarding wages paid, employees kept, hours worked, and the effect of COVID on your business.  We will perform the tests and let you know if you need to make changes to qualify for the EZ form.  If you fail the tests, the longer, more comprehensive Form 3508 must be used.  This form is more costly and reduces your chance for full forgiveness.  As long as we start the process early enough, there are several workarounds built into the law that can help you achieve full forgiveness.  We know what these laws are and will work with you to get the most favorable outcome for your business.
Pricing
Form 3508 EZ or Long Form (if necessary)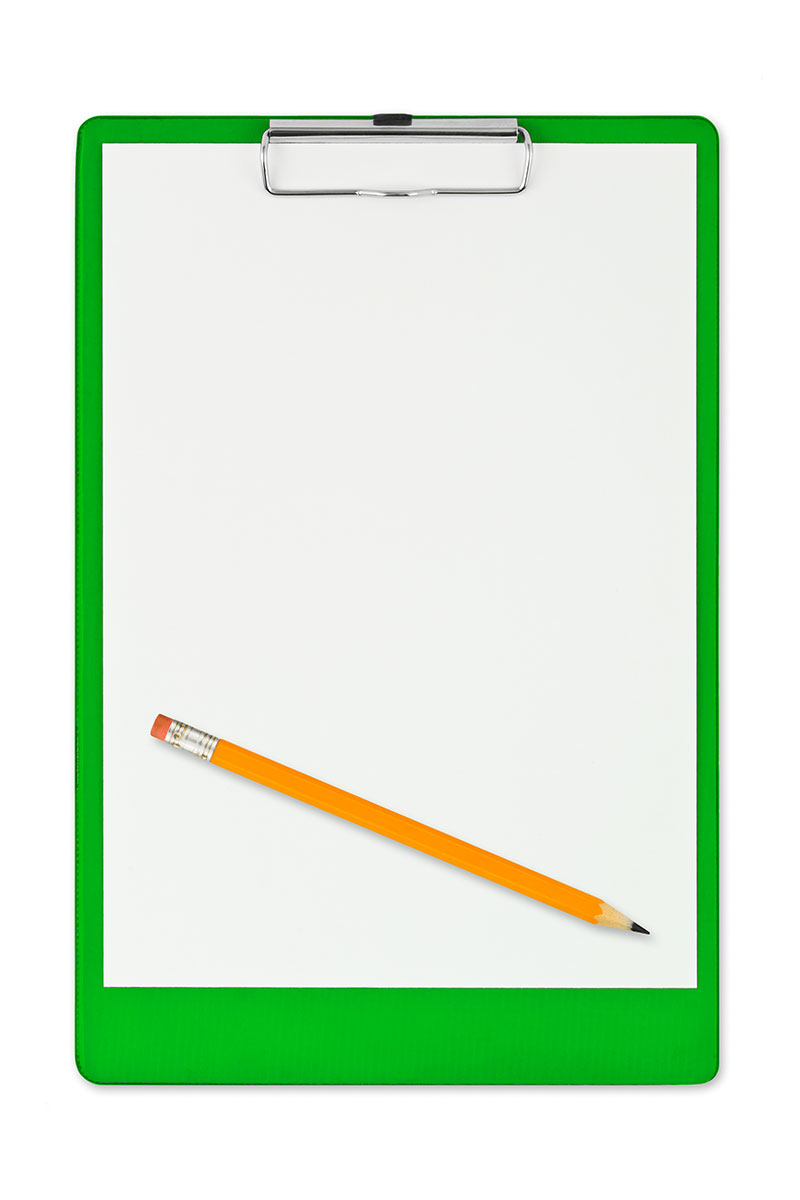 Here is what to expect when you sign up:
1.

You will receive an invoice from us for the service. Fee is due upon acceptance of our services.

2. After you pay, you will receive an invitation to a web portal which will contain a questionnaire for you to fill out and return to us.

3. We will work with you to complete your forgiveness application. This process could take from 2 to 10 working days, depending on the complexity of your situation.

4. The finished application will be uploaded to your portal along with instructions on how to submit it to your specific lending institution.

5. You will go online with your lender, enter the data, upload the documents we provide, sign, and submit the forms. We will be available to assist you should you need it during this process.

6. Finally, you wait for the decision of the lender and ultimately from the SBA.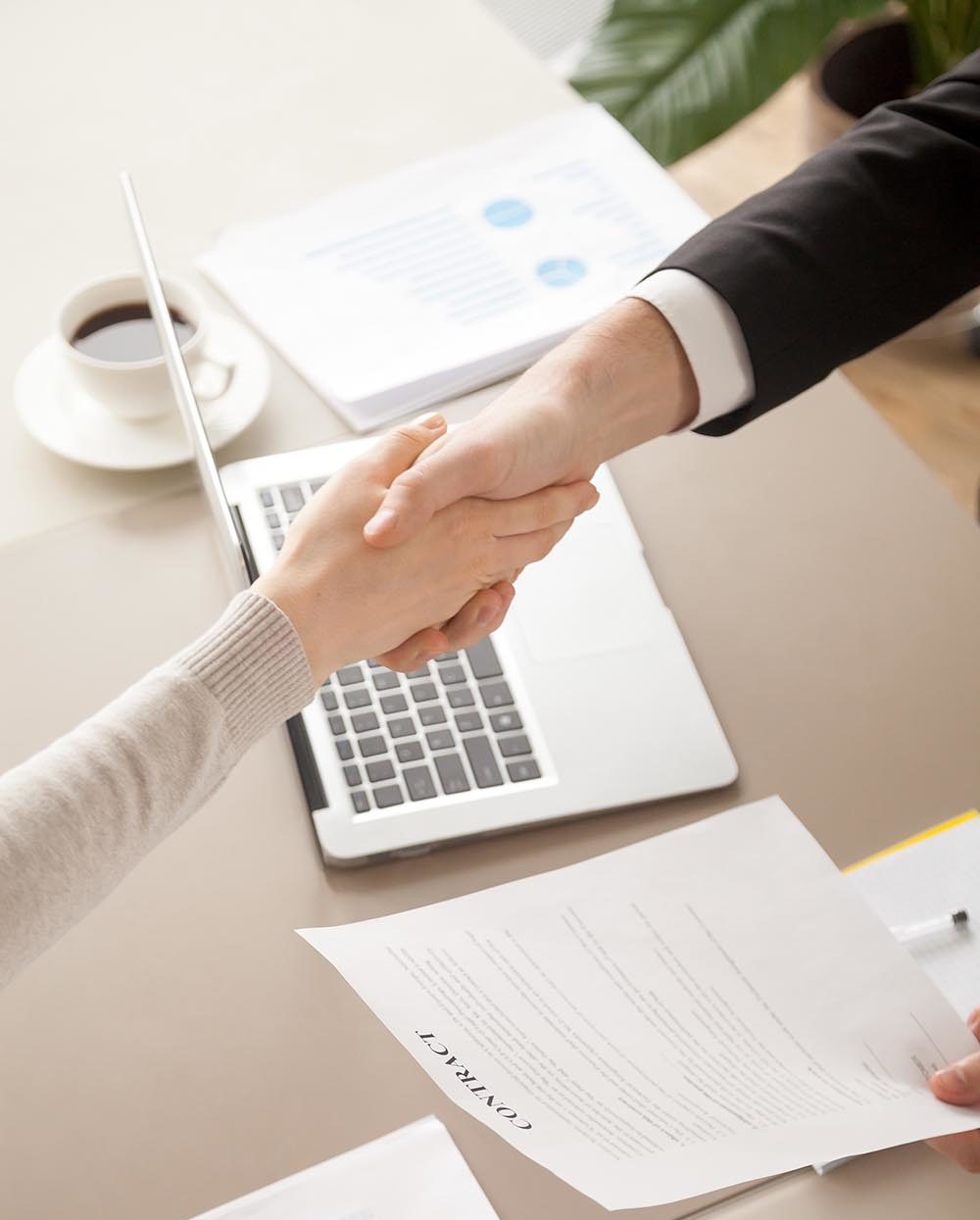 Let's do this! Sign me up!
Not ready?  More questions?