We are confident our experience and knowledge allow us to provide the cleanest, most accurate books you've ever had.
Armed with this information – and our help educating you on how to read the financial reports – you will be equipped to bring your business to the next level.
Our Bookkeeping Services Include: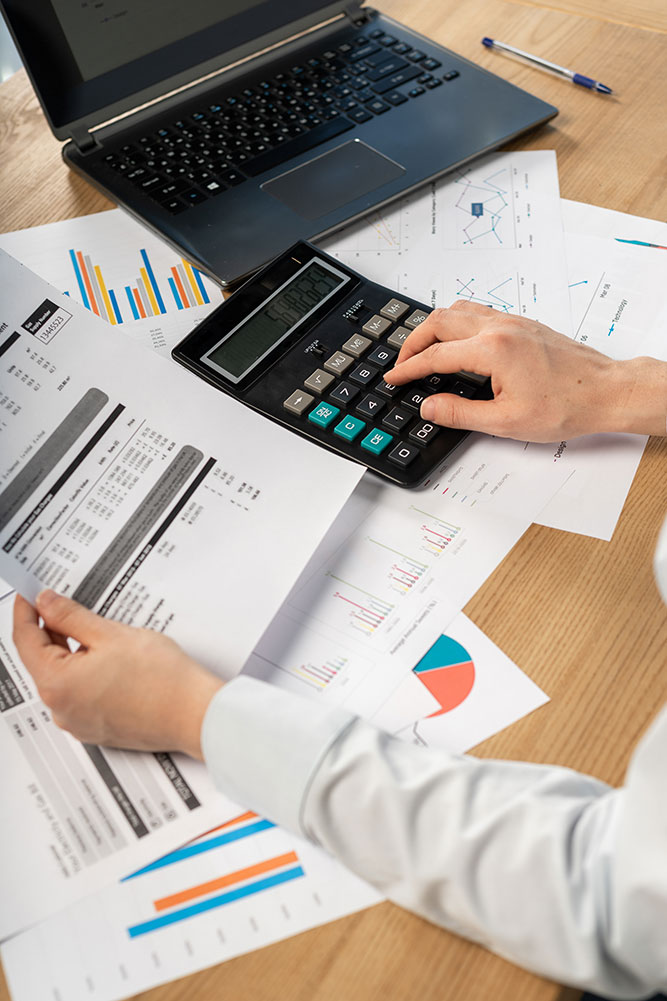 Mosaic has seen it all…
We have worked with literally thousands of small business owners over the past 30 years. What we have seen most of the time, is that when businesses come to us, they have very poor books and records.
Proper bookkeeping is one of the most important aspects of a business, yet it's often ignored. Without accurate and timely information about your business, how do you know how you're doing?
With our expertise, Mosaic is here to support you as you move your business forward. Rest assured that we provide experience you can trust – so you can focus on the bigger picture.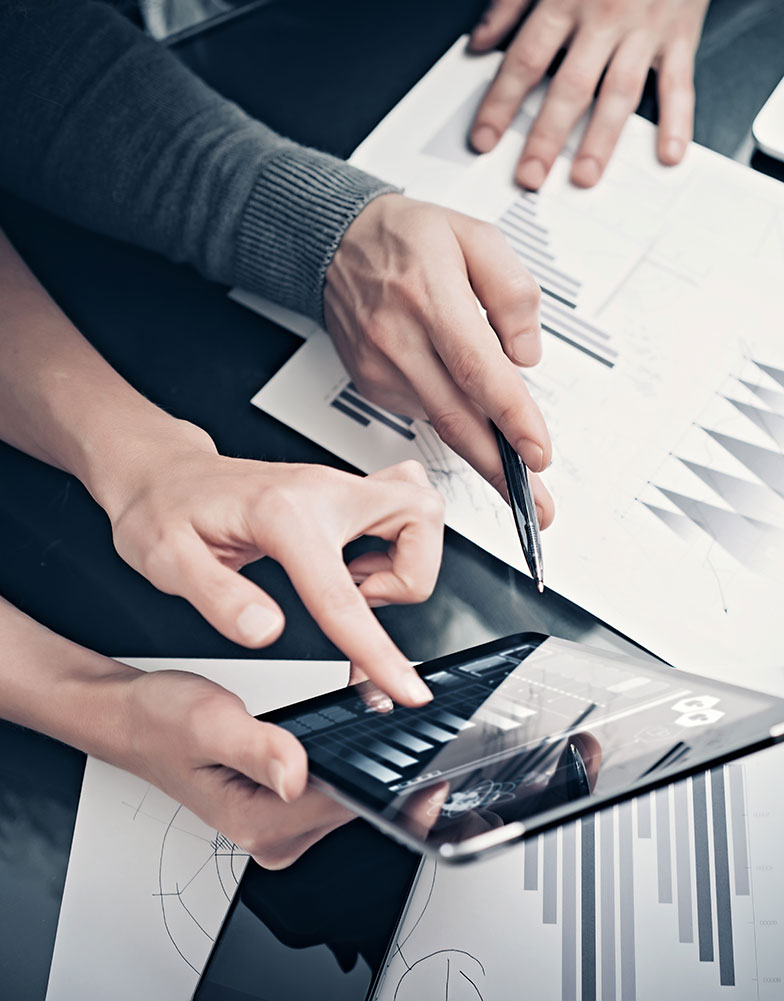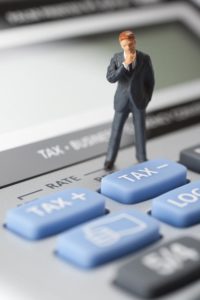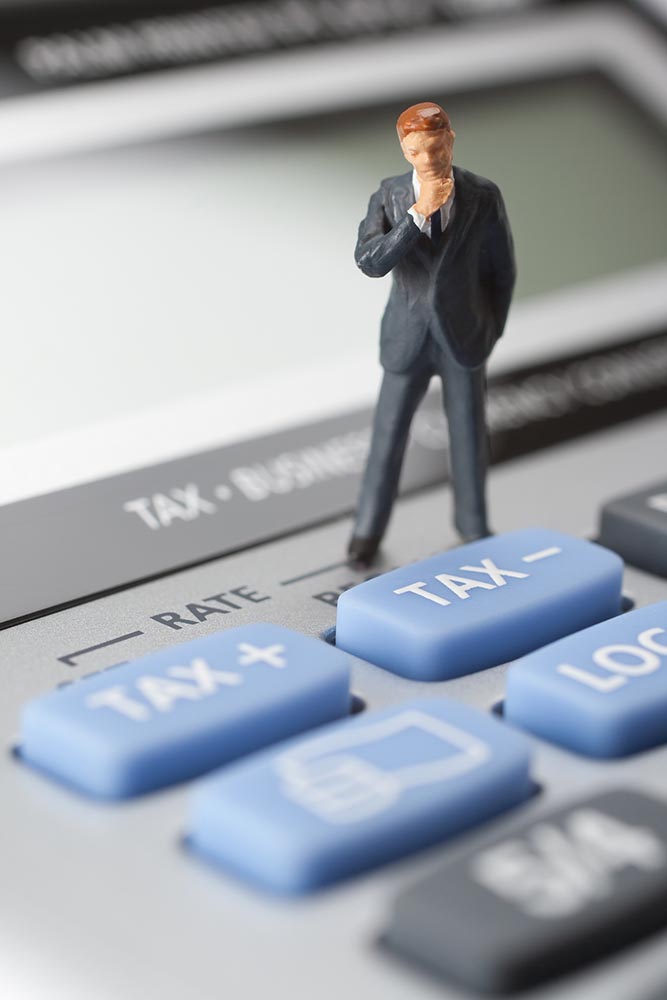 Often, we are asked "what is bookkeeping?" Here are some FAQ's that help to answer this question:
Let us know how we can help